news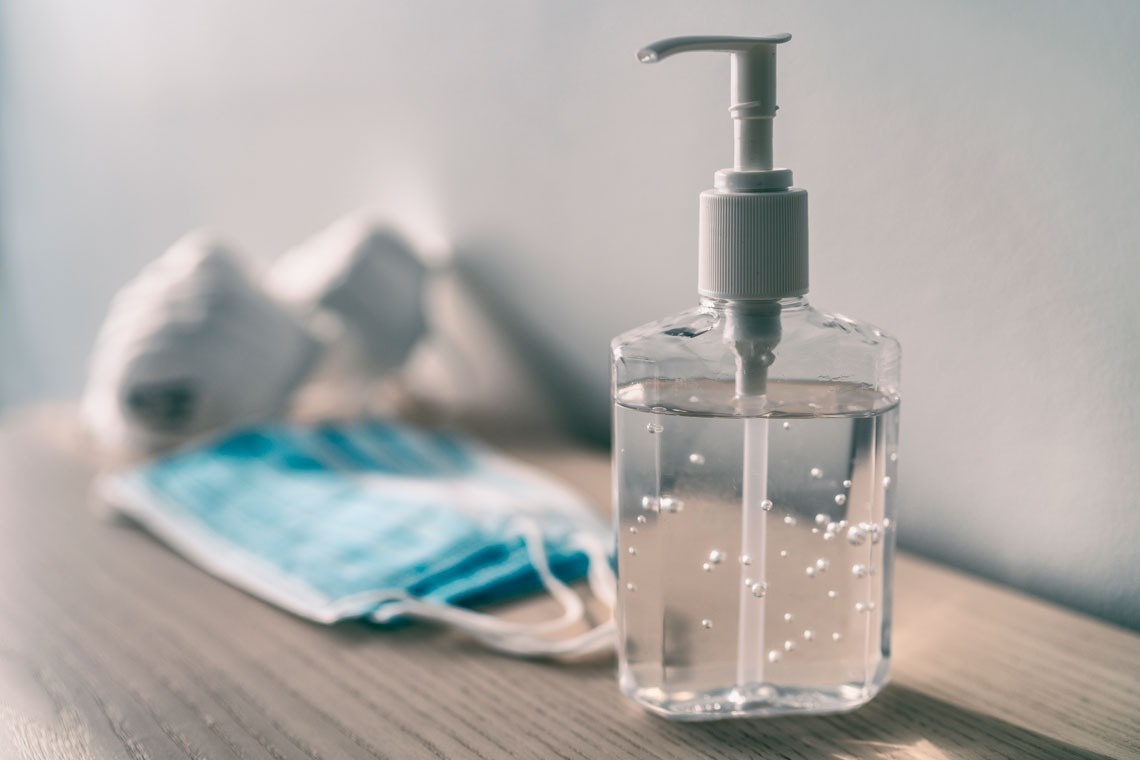 05.06.2020
Covid-19 Measurements at the Victoria Playa de Almuñécar Hotel
For the Victoria Playa de Almuñécar Hotel, the health of our clients and our workers is a priority. For this reason, we have established a series of cleaning and security protocols that allow you to enjoy with complete tranquility with your family and friends.

Sanitization and disinfection
All the products that will be used in the hotel for the sanitation and disinfection of its facilities are approved by the Ministry of Health as safe products against COVID-19. Virucides will be used in all common areas, passageways and, of course, rooms.
Customers will find hand sanitizer gel dispensers distributed throughout different areas of our hotel.
But let's see what the process of protection against covid 19 in parts will be like:

Rooms
· We will strengthen the daily cleaning protocol of your room.
· We will reduce the amenities to avoid contagion elements, but you can ask for what you need at reception.
· Each room will receive a virucidal treatment approved by the Ministry of Health after each occupation.

restaurant
· Live cooking will be reinforced.
· In the buffets all the products will be served by our staff or will be exposed in individual portions.
· To respect the safety distance, we have reduced the capacity and number of tables in our restaurant.
· We will use single-use tablecloths and napkins.
· It will be disinfected after each service.

Pool area
· In hammocks only groups of two or three people will be allowed and they will be separated by 2 meters.
· Daily disinfection of the pool area.

Cafeteria and terrace
· The cafeteria has reduced the capacity and number of tables.
· The safety distances of the tables are respected.
· Continuous cleaning.
· Daily disinfection.

Playground safety and animations
· Daily disinfection of the children's area.
· Small groups in the animations, to respect the established social distance.
· The used material will be cleaned and disinfected conveniently after each animation.

Since we started our journey, we have had only one goal: to make our clients happy and that they can relax as they deserve. To achieve this also this year, we have worked hard, but with enthusiasm, to provide you with the atmosphere of trust and family that we have always offered. This year, we will vary some ways of doing things, but the fun will be guaranteed. You can trust us.